A good bet spread minimizes your losses and maximizes your profits.
By now you've got Basic Strategy, Running Count, and True Count memorized.
So you know your best moves, the value of the deck, and how likely you are to win. What's next? Knowing how to get the most out of your bets!
Betting is actually the easiest step to put into practice. It's like buying a stock low and selling it high.
Unfortunately, there isn't a cut-and-dried bet spread that works for every situation. Generally speaking, you bet low when the dealer has the advantage and bet high when you have the advantage.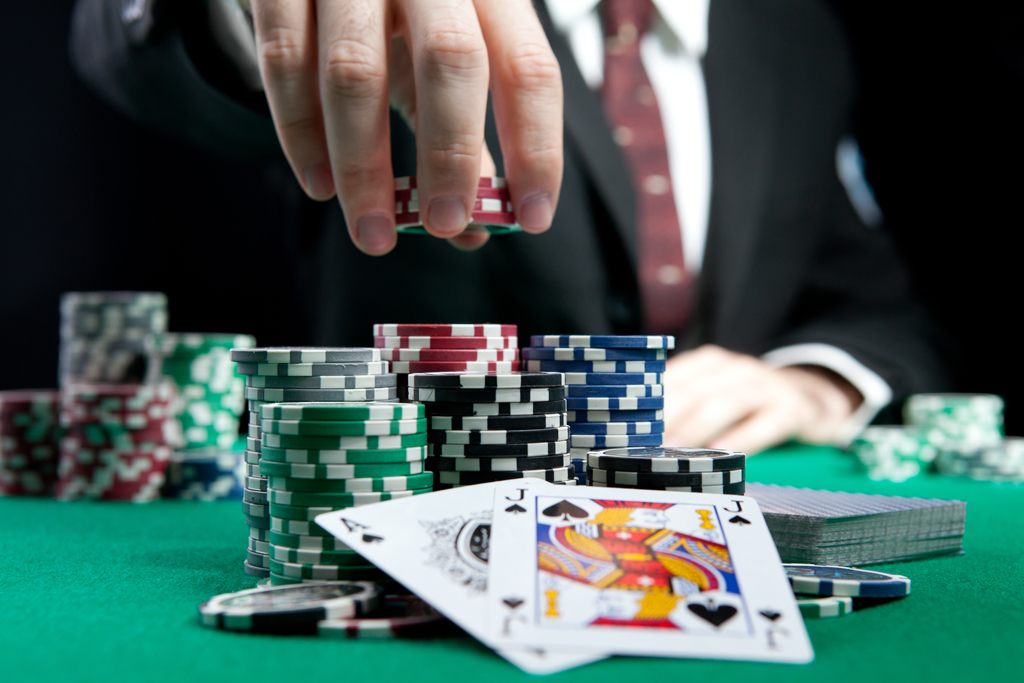 While training, I recommend a simple 1-8 bet spread:
Start out by betting one œunit (i.e. a chip) at the beginning of a shoe.
If the True Count goes negative, continue to bet one unit per hand.
If the True Count goes positive, add one more unit for each positive True Count up until you're betting 8 chips at a True Count of 7 (and higher).
That's it! But determining the exact spread you should use before entering the casino is a bit more complicated. You've got to take into consideration:
the rules of the game you're playing
the number of decks
how many cards they cut out of play
the size of your bankroll
your attitude towards risk.
But for now just know that if you perfect Steps 1-3 (and you don't have a problem with Step 0), you will have no trouble incorporating a winning bet spread.