Online Roulette
However, if you are playing Internet roulette at an online casino, which usually requires you to wager in order to get the game going, your best options are to either-
Make even money bets for those 30 spins while you record the results,
Or utilize the "Play for Fun" mode whole those 30 spins are playing out, record the results, and move on to the next step.
So what's the next step
Well, what you want to do is mark the number that comes up most frequently. That could wind up being two different numbers (both coming out twice, for example), in which case you may want to pick one. Simply place the same bet on that number for 30 consecutive spins and see where that takes you.
What if 2 numbers appear
If two numbers appear most frequently, and they are adjacent to each other on the roulette layout, you may want to place a split bet on them instead of a straight-up bet.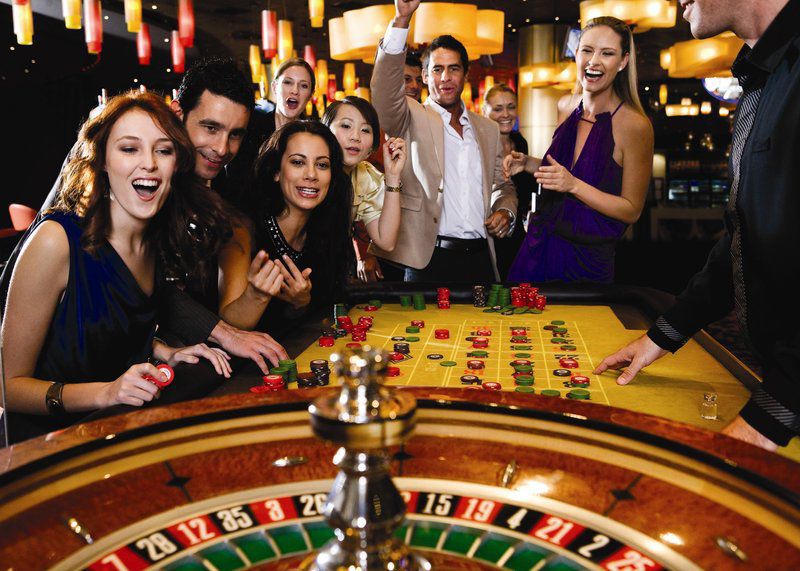 Doe's this system work?
The thing is that the system is based on the previous experience, which means that the statistics results are made on the numbers that already had come up. Is there any guarantee that it will happen again in the next 36 spins?
Even if we agree on this fact, how can we know, which number will come up next? It will be one of 12 but which exactly? And how can we define the sequence of 12 numbers? We can start with one number, while the pattern can start from any other?
It seems that on some roulette wheel it will work and on some won't? This system, even if it happens that it works, cannot be applied in a long run. You need to switch the patterns of the play.