How the Roulette System Works
This isn't a question of roulette bias, but a fast computing of a physical movement of 2 objects turning in opposite ways and calculating the end of the ball momentum compared to the pocket numbers on the wheel.
Before we continue, let's watch a short clip I found on Youtube describing how the computer works (you can jump to the 3rd. minute for roulette):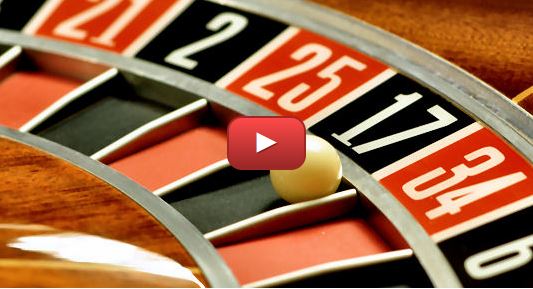 Roulette Software Analyzers
There are many roulette software analyzers on the market. Some of them are pretty good.
We propose that you try first a free roulette software analyzer and then decide what exactly you expect this software to do for you.
Try the Roulette Software Analyzer 7. It is free and you will learn how to manipulate it. Download it here.
This is what they pretend the software does for you:
"Analyzer software program utilizes a user-friendly interface to guide you in your online Roulette bets. It's not just a guide, it tells you exactly what to do. The Roulette Analyzer runs eight of the best Roulette algorithms to determine you best bet. As the game progresses, the software will uncover complex patterns, trends and sequences. The software calculates the most likely probable result and displays the bet. Calculating these probabilities is a mind-boggling task. With the aid of computers, however, you can do it in a blink of an eye and focus on execution and money management rather than mathematics and probabilities. Since real Casino's don't allow a computer, the Roulette Analyzer is intended for online play. You just feed it the spins as they are generated and follow the advised bet. The software is simple to use, the window always stays on top, just enter the result into the Roulette Analyzer by clicking the number. The Spin display shows the number of spins and the Bet display shows the advised bet! It that simple!"
Now it's time to learn The Math Method to Win at the Roulette.