Reverse Martingale Strategy
This is also known as the Anti Martingale System. If in a classic Martingale betting system, gamblers double bets after each loss in hopes that an eventual win will recover all previous losses, with the anti-martingale approach they will increases bets after wins while reducing them after a loss.
The perception is that the gambler will benefit from a winning streak or a "hot hand" while reducing losses while "cold" or otherwise having a losing streak.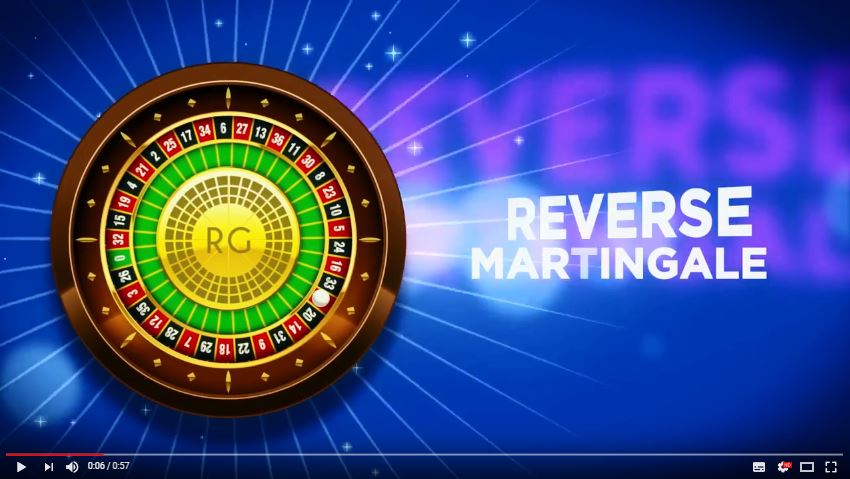 As the single bets are independent of each other and from the gambler's expectations, the concept of winning "streaks" is merely an example of gambler's fallacy, and the anti-martingale strategy fails to make any money.