SIX PLUS POKER IS HERE!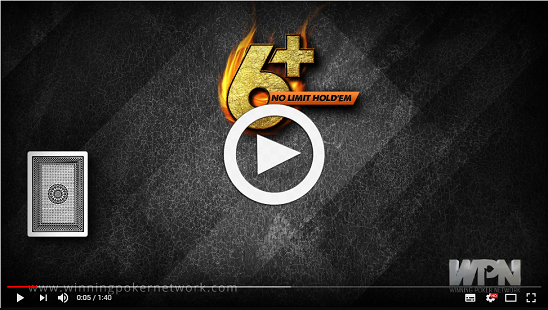 It has finally arrived and it's definitively here to stay! Six Plus Hold'em is basically the same as the regular No Limit Hold'em that you already know but with a couple very simple tweaks that make the game a lot more intense.
HINT** check out the video (will take only 1 minute 40 seconds) to understand the game better and go crush the tables once you feel ready!